Interview with The Brokedowns
Die Brokedowns aus Elgin bei Chicago sind in Deutschland ein Geheimtipp! Ihr letztes Album "Life Is a Breeze" ist ein echter Punkrock-Knaller frisch aus der Garage, unverkrampft und extrem mitreissend. Wer hinter der Band steckt und warum die feinen Herren noch nie in Deutschland waren, erfahrt Ihr im Interview mit Gitaristen Eric Grossman…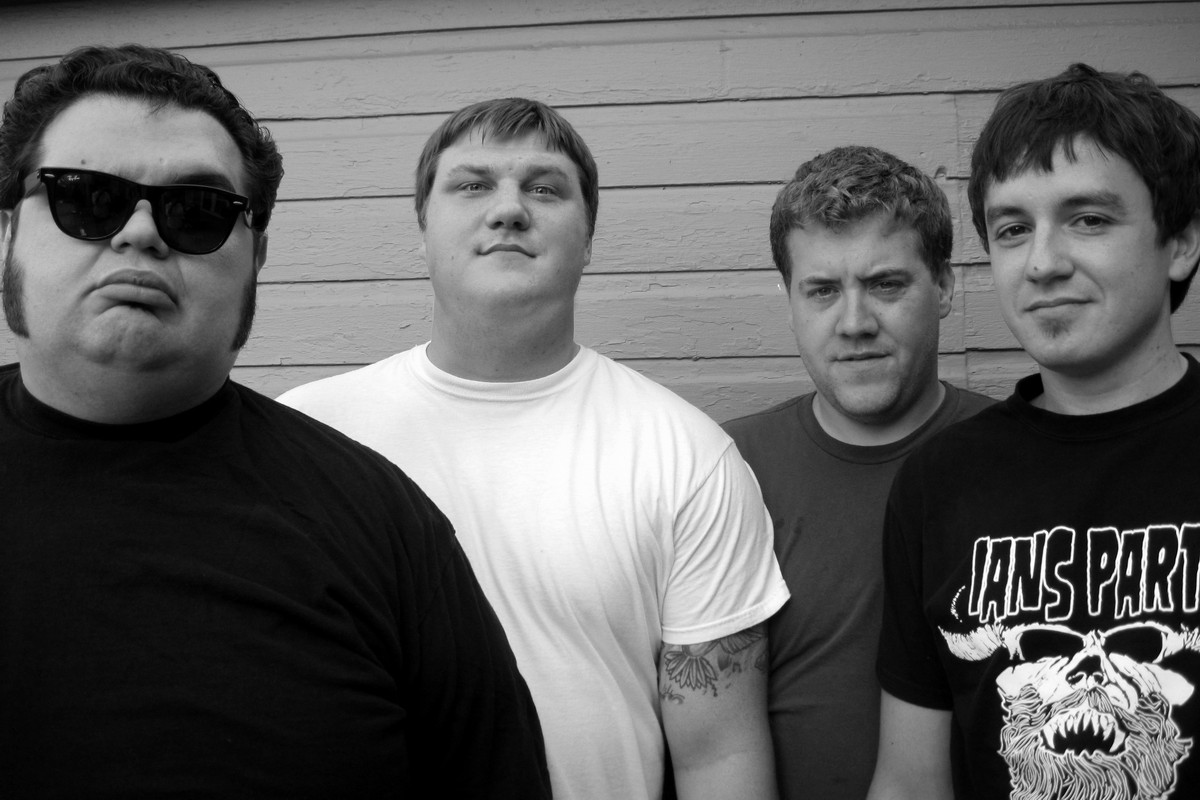 S: Can you please introduce the band?
B: That's the closest we've gotten and probably will get so no guarantees. However, I can guarantee you that it if we did, it would suck. Hard.
S: Who would be playing in your all-star punk band?
B: John Lennon and Chuck Berry on guitar, David Lee Roth singing, Neil Hennessy on drums, and John Paul Jones on bass. I think that would be a pretty bad-ass punk rock band.
S: Tell me about your local music scene. Is there any bands around that are as good as you?
S: What are your plans? Will you be touring Germany anytime soon?